Newfoundland Puppies due September 12th
Responsible and experienced breeders for over twenty years.
Rated Excellent for care and conditions by the AKC – Bred With Heart
Insurance respectfully requested for all puppies purchased.
About Horner Newfoundland Puppies | Newfoundland Breeder
Get ready to fall in love with these gentle giants. In 1998, I decided to purchase my first purebred dog. After much consideration and reviewing a dog breed book, I purchased a Newfoundland puppy for my wife's birthday. We have never regretted that decision. We live on 21 acres in rural Wilmington, Ohio where the dogs have room to play, eat, sleep, and have beautiful puppies. Our dogs live with us forever, and the pups are an added bonus. I strive to produce the perfect Newfoundland puppies. I follow AKC standards to the best of my ability. The following colors are AKC standard; black, brown, gray and white with black markings.
We do not support a grain-free diet. A quality protein diet is essential for good health. Newfoundland puppies require a chicken-based diet but as your dog ages raw chunks of beef, cooked chicken and salmon are acceptable in dog food. We recommend adding water to dry food to moisten.
Allowing free choice water at all times is crucial for your Newfoundland's well-being. Never feed a dog food with corn listed as the primary ingredient as the staple food. For questions always call your Breeder.  Any premium dog food we offer is supplemented with Purina Pro Dog/puppy food. Dr. Marty is a good resource for quality nutrition.
All puppies will come with their first vaccinations. Your puppy will need to be seen by a veterinarian of your choice within one week of pickup to schedule subsequent vaccinations and health care. Any puppy not receiving proper healthcare or proper nutrition will render the guarantee non-binding.
AKC Newfoundland Puppy Breed Information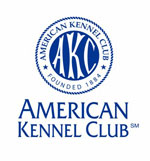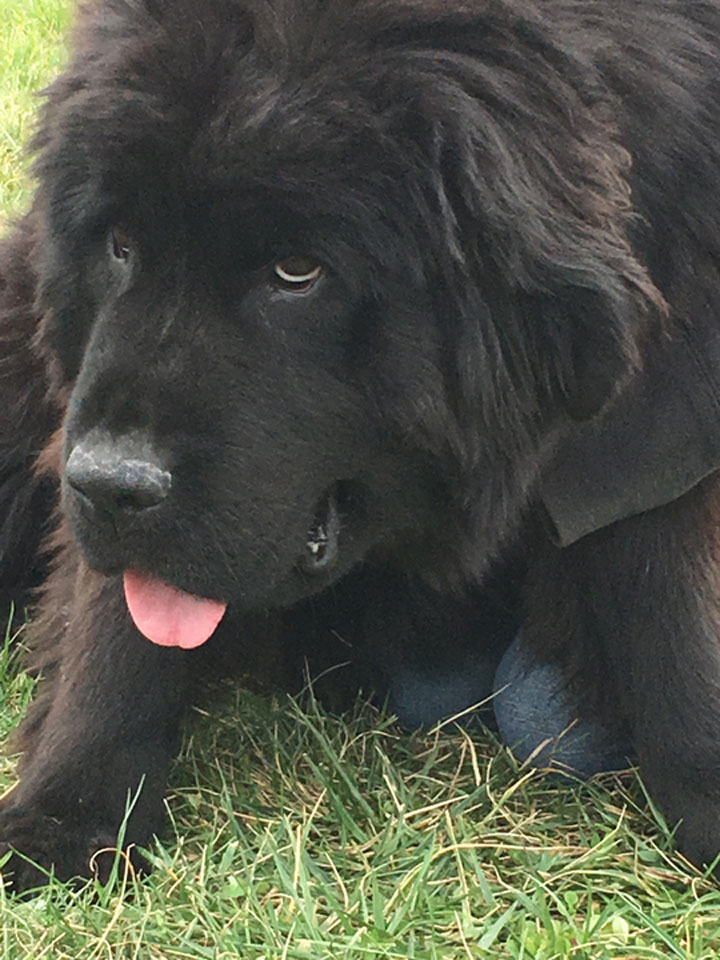 Comment from one of our newfoundland buyers
Our vet said Ari looked like a show dog and was beautifully bred. Thought that would bless youbtw she's adjusting very well. Best walking newf we've ever had. Thank you again